Former agent fined for handling money related to rental of HDB commercial unit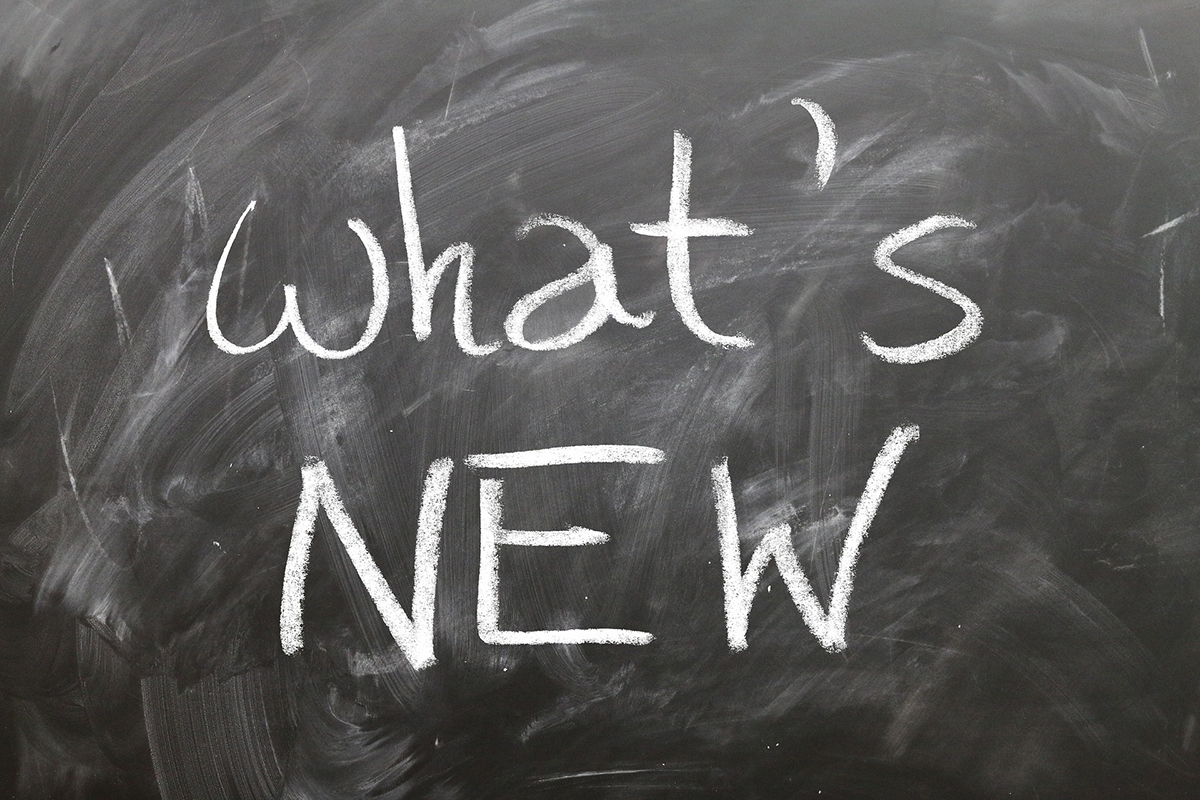 In this issue of CEAnergy, we would like to remind property agents against holding or handling money related to the lease of HDB property.
On 22 May 2019, former property agent Ang Siew Teen Tina pleaded guilty and was convicted in Court for handling a rental deposit amounting to $4,500 in cash on behalf of a prospective tenant in relation to the sublease of a sub-unit in an HDB commercial property. She was fined $8,500, in default of 40 days' imprisonment.
Ang was a property agent with then Edmund Tie & Co when she committed the offence in 2017.
A businessman was looking to lease a shop premises for his hairdressing business. In April 2017, the businessman saw an advertisement for the lease of a shop at Toa Payoh posted by Ang. He contacted her but eventually decided not to lease the property as the rent was too high.
Later that month, Ang contacted the businessman to inform him about a sub-unit at an HDB commercial property at Jurong East that was leased by a tour agency operator. The sub-unit was one of four sub-units at an HDB commercial property that was available for sublease at a monthly rent of $4,500.
In April 2017, the businessman and one of his brothers met Ang at the unit for a viewing and the businessman subsequently told Ang that he was keen to rent the unit.
In early May 2017, Ang contacted the businessman to inform him that the tour agency might sublet the unit to another tenant if he did not issue a Letter of Intent (LOI) and pay a one-month deposit by 5 May 2017. In actuality, Ang did not have any instructions from the tour agency owner for any prospective tenants to place a deposit.
The businessman met Ang the next day and signed on a LOI prepared by Ang, indicating his intention to sublet the unit at a monthly rent of $4,500 for 24 months. Ang left the commencement date blank in the LOI as Ang said that she needed to check with the tour agency owner.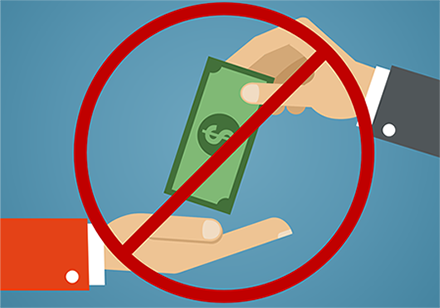 The businessman told Ang that he wanted to start the lease on 1 June 2017 and handed a good faith deposit of $4,500 to Ang. Ang then acknowledged receipt of the deposit in cash by issuing an official receipt to him, which she signed and dated 5 May 2017.
Subsequently, the businessman asked Ang on the status of the LOI, but failed to receive any updates. On 29 May 2017, Ang claimed that the tour agency owner was still negotiating for a new premises to relocate his business to. This was not true as the tour agency owner had informed Ang earlier around 7 May 2017 that he would be continuing his lease at the current sub-unit.
In end May, the businessman asked Ang to confirm if he could get the keys to the unit by mid-June 2017, failing which he expected a full refund of the rental deposit. On 1 June 2017, Ang informed the businessman that she intended to take back the rental deposit from the tour agency owner if he was unable to provide confirmation on the sublease.
Eventually, Ang agreed to meet the businessman to return him the rental deposit, and a few days later, she passed him a cheque issued from her bank account to his company for an amount of $4,500 and told him to deposit the cheque three days later.
However, two days later, Ang sent a message to the businessman informing him that she had cancelled the cheque as the tour agency owner was able to hand over the unit to him in June.
The businessman replied Ang that the rental deposit should be returned to him as any agreement to lease the unit was no longer valid. Ang further informed the businessman that if the tour agency fulfilled their obligations under the LOI, they would have a right to forfeit his rental deposit.
During her correspondences with the businessman, Ang had indicated that the rental deposit was with the tour agency owner. This was not true as Ang had never handed the rental deposit over.
On 20 July 2017, the businessman lodged a Magistrate's Complaint and the Police issued a conditional warning against Ang for the offence of Criminal Breach of Trust.
Investigations further revealed that Ang had in her possession a copy of the LOI that was purportedly signed by the tour agency owner. The tour agency owner did not know that his signature was on this document, nor did he consent to his signature being on this document.
Subsequently, in June 2018, 13 months after receiving the rental deposit from the businessman, Ang returned the rental deposit of $4,500 to the businessman after the Police conducted investigations on Ang.
Ang had thereby committed an offence of holding transaction money on behalf of the businessman i.e. the rental deposit of $4,500 in cash, for a sublease of a HDB unit. This was in contravention of Regulation 7(1)(b) of the Estate Agents (Estate Agency Work) Regulations 2010, which is punishable under Regulation 7(3) of the said Regulations.
Expert view on the case
By Mr Felix Chua, member of CEA's Disciplinary Panel
Property agents must be fully conversant, familiar with, and comply with applicable laws and regulations when they undertake estate agency work in respect of HDB properties.
In the leasing of HDB properties, property agents are not allowed to hold or handle any money on behalf of any party. Offenders can be prosecuted in Court. Agents can only handle cash from commission and stamp duty fees in such transactions and they are also not allowed to use their own money to place deposits for tenants of HDB leases.
In a situation whereby a prospective tenant does not have a bank account and can only pay in cash, the agent should arrange for the prospective tenant to hand over the monies to the landlord in person after verifying that the landlord is the rightful owner.
In addition, property agents must not induce, apply improper pressure, ask, or procure anyone to sign an agreement in which the date or relevant information is omitted or left blank. They must not overstate, mislead, or convey a false impression of any relevant information or misrepresent any relevant fact to clients.
Property agents must keep their clients informed of any material, relevant development, or issue and not do anything that may be fraudulent, dishonest, deceitful, or misleading. Agents are to render professional and conscientious service to their client and shall act with honesty, fidelity, and integrity.