CEAnswers – Part-time work and personal assistants
In this segment of CEAnergy, we answer questions property agents often ask, and address common concerns you may have.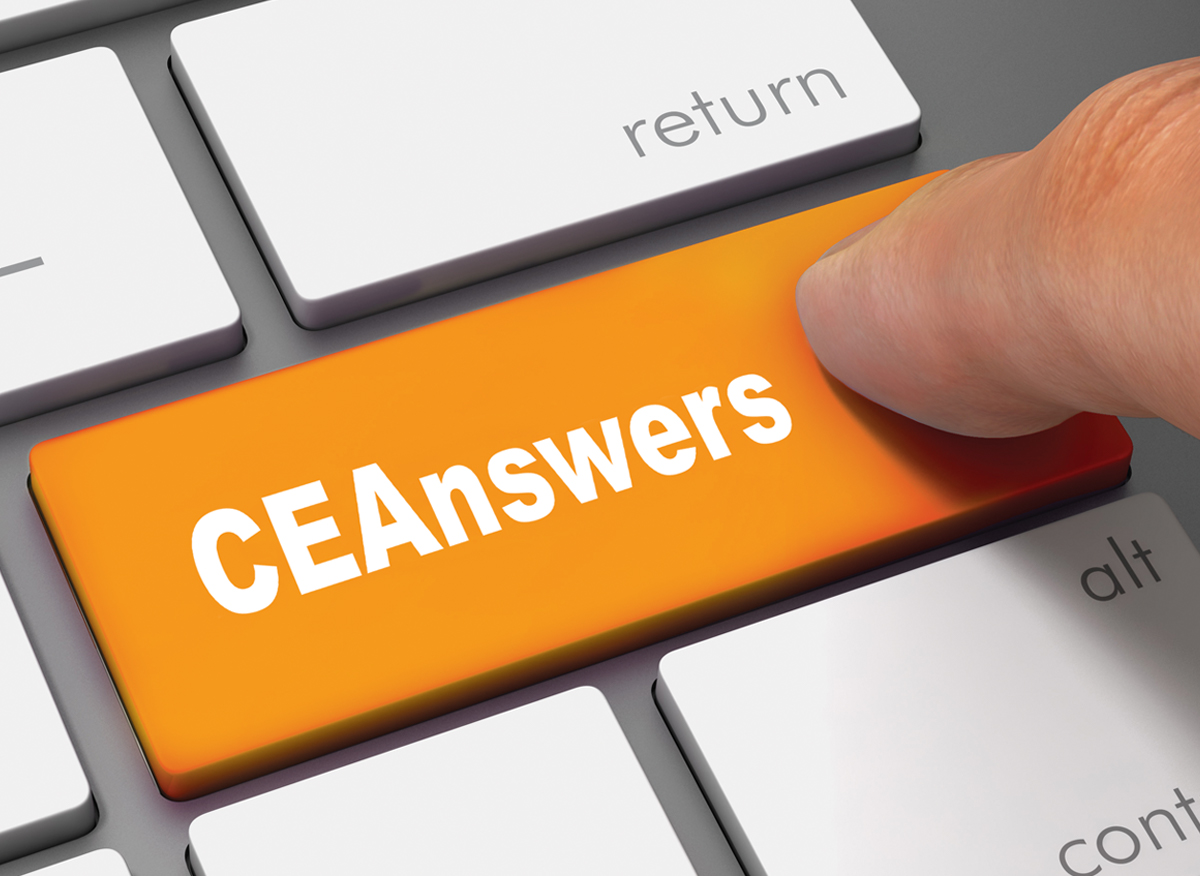 Q:

  Can property agents take up other forms of part-time employment or freelance positions?

Property agents are expected to provide unbiased advice to their clients transacting in property. However, agents may be placed in a conflict-of-interest situation if they were to receive monetary gains by offering moneylending or financial advisory services in a property transaction. Under such circumstances, property agents may be perceived as being unable to fulfil their obligations to their property clients objectively.
This is why the Estate Agents Act prohibits an individual who holds a moneylender's licence, or is an employee, director, or partner of a person who holds a moneylender's licence, from running a property agency or practising as a property agent.
The same applies for financial advisers, whereby the Financial Advisers Act states that they are not allowed to be involved in running a property agency business, or act or hold themselves out as a property agent representing a property agency.
Apart from these two restrictions, if you are currently a property agent and are considering another role, do check with your property agency or refer to the terms and conditions in the associate agreement that you have signed with your property agency.
Your agency may have guidelines on whether associates can take on paid positions elsewhere, and you may be required to inform your agency of these arrangements, regardless if these other roles are on a part-time or freelance basis.
Similarly, if you are already holding a job and are considering being a part-time property agent, do check if your employment contract with your company allows you to be involved in other forms of paid work.
Depending on your company's policy, you may need to inform your employer of your plans and seek your company's support before registering via a property agency to become an agent.

Q:

  What is the CEA's view on property agents engaging personal assistants?

The Council for Estate Agencies (CEA) is aware that some property agents enlist the services of individuals to assist them with administrative tasks such as scheduling of viewings and handling marketing calls. These personal assistants often are not registered agents.
If you are a property agent who has engaged a personal assistant to support you, do note that your assistant is not your substitute or representative. You must supervise your assistant closely to ensure that he does not unwittingly conduct estate agency work in the course of carrying out his duties.
Your assistant should not be involved in activities related to estate agency work such as:

Refer or introduce a client who wishes to purchase a property to a third party (or their property agent) who wishes to sell a property;
Introduce a client who wishes to sell or rent a property to a third party (or their property agent) who wishes to purchase or lease out a property;
Introduce a property, including conducting viewings and answering questions related to the property, to a third party (or their property agent); and/or
Negotiate a property transaction on behalf of a client.

An individual who is involved in activities such as those above is considered to be engaging in estate agency work. A person is allowed to conduct such work only if he is registered as a property agent with the CEA through a licensed property agency.
It is an offence for a person to perform and/or accept fees for estate agency work without being licensed or registered with the CEA.
You must therefore ensure that your personal assistant does not lead others to believe that he is a registered property agent by making referrals on behalf of interested parties looking at buying, selling, or renting property. Your assistant is also not allowed to be involved in price negotiations. These are duties that you must personally take on as a registered agent.
We would also like to remind property agents that you must not conduct any estate agency work if you do not hold a valid property agent registration. Examples of such scenarios include if your registration with an agency has ended and you have yet to register via another agency, or if your registration has lapsed and you have yet to renew it.
During such time, you must not be involved in any marketing activities and must remove all advertisements you had placed previously. Also, you should not be facilitating any form of activity involved in a property transaction for a client, such as price negotiations.